On this page I will include some BEFORE & AFTER grooms!



Fred the Irish Terrior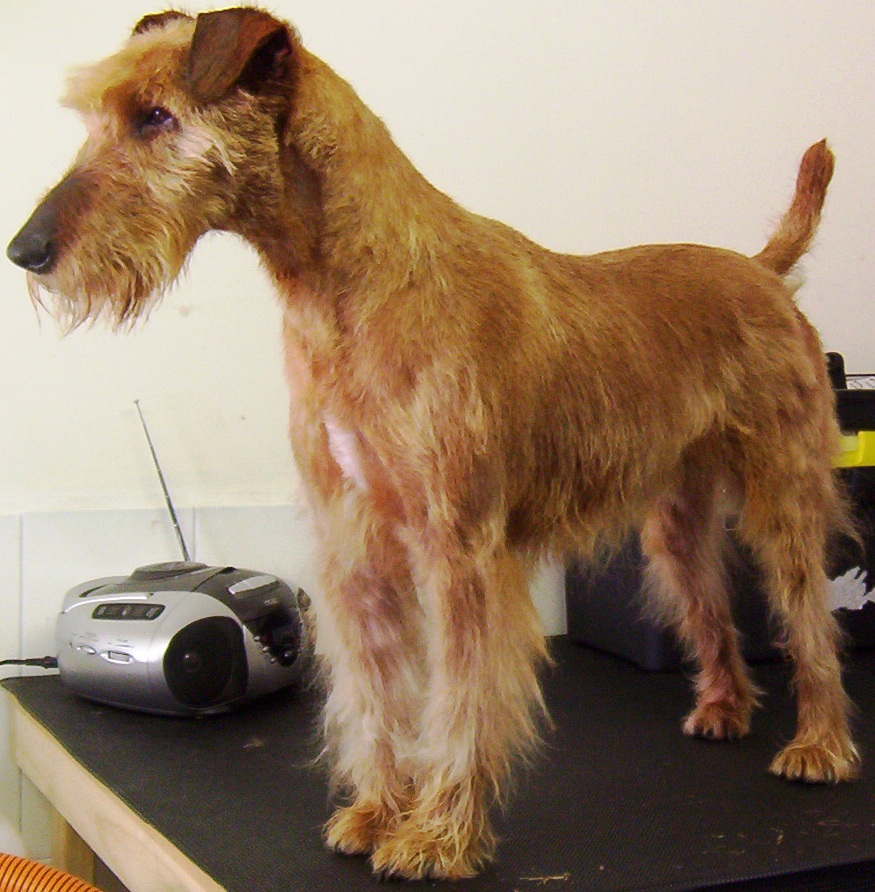 AFTER, much easier to mantain at home
When we can, we groom as LONG as you like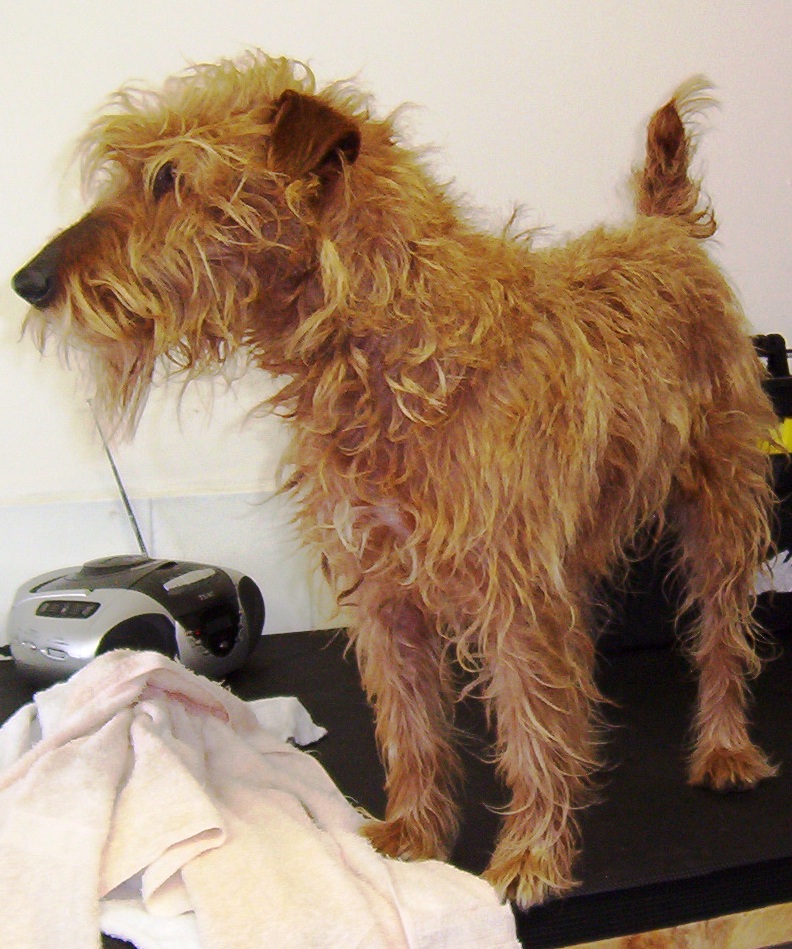 BEFORE, Fred was matted, and very untidy!
maltese X , at 7 months of age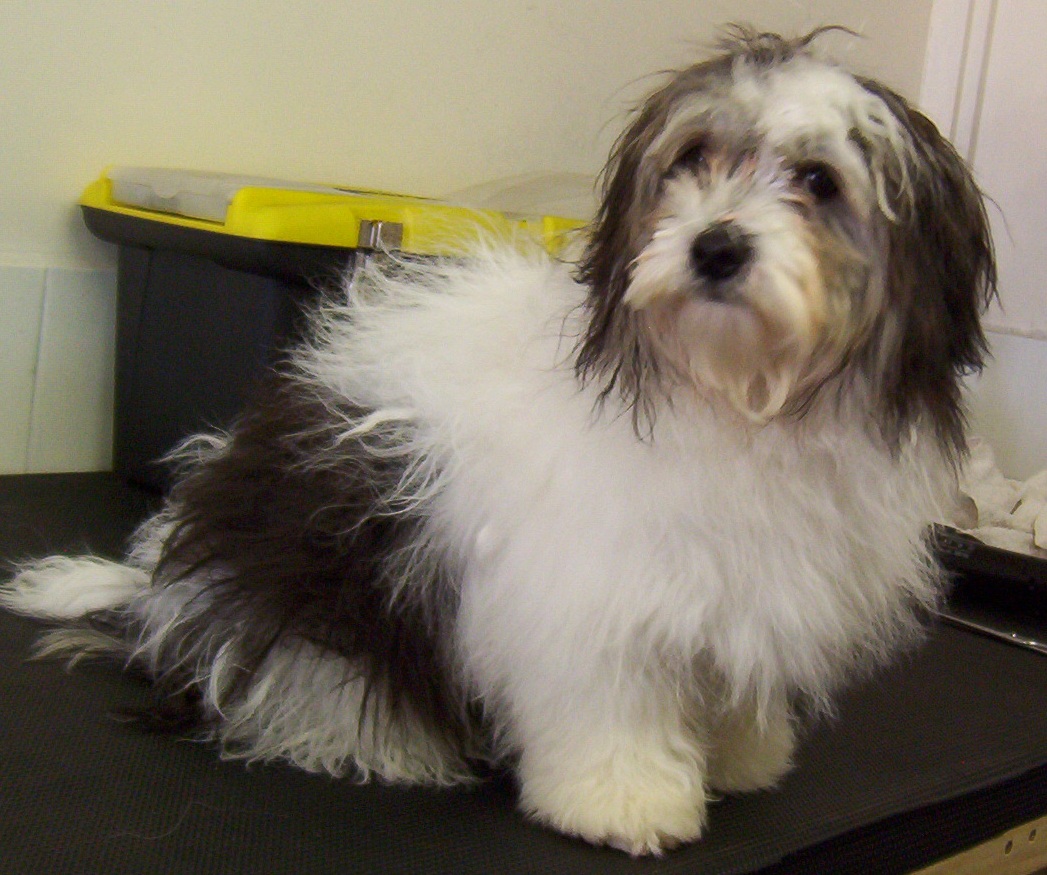 Patience and TLC is FREE of charge!
AFTER, looking alot happier & cleaner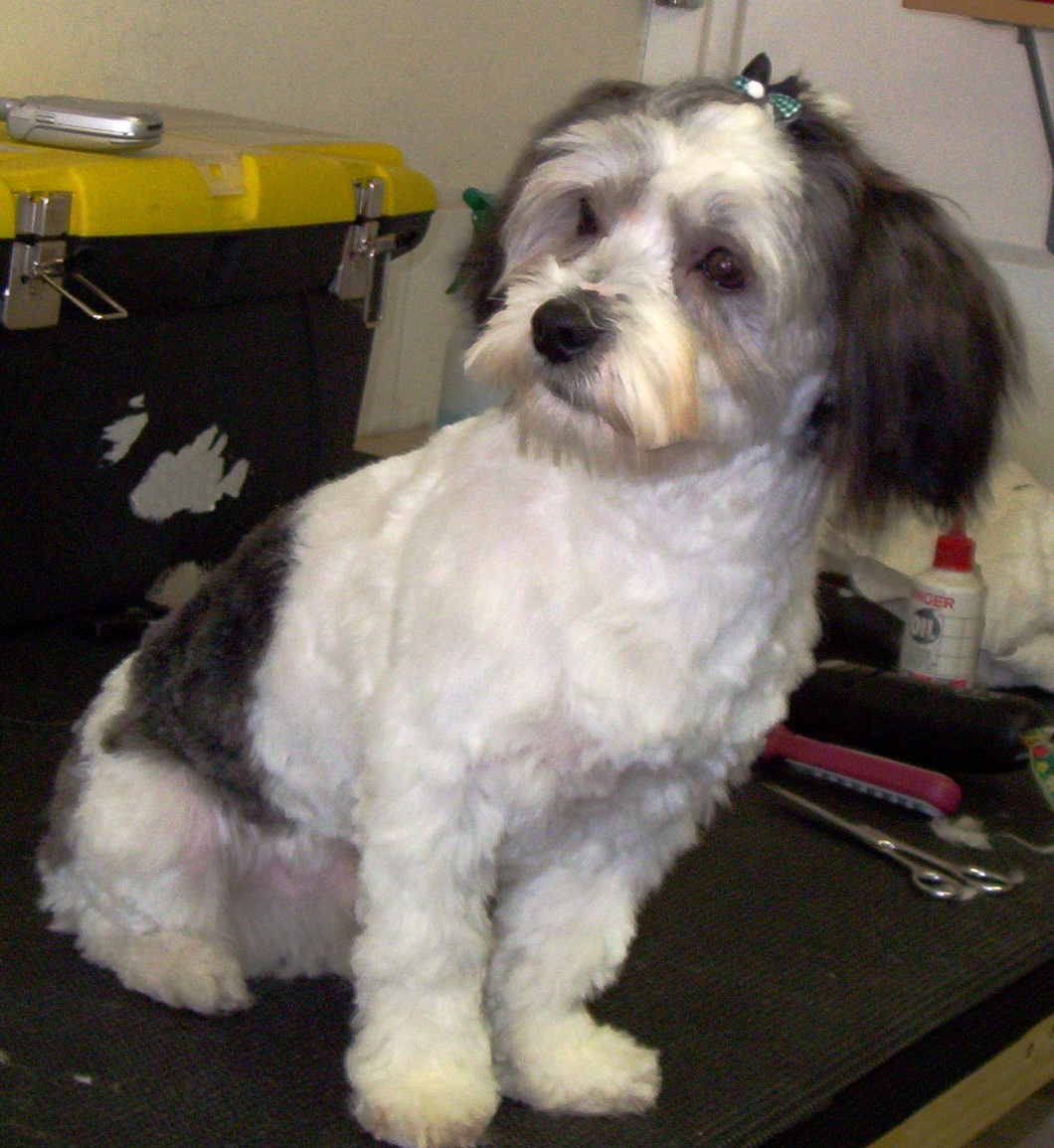 even the kids can maintain this groom